'A greater emphasis on experiences'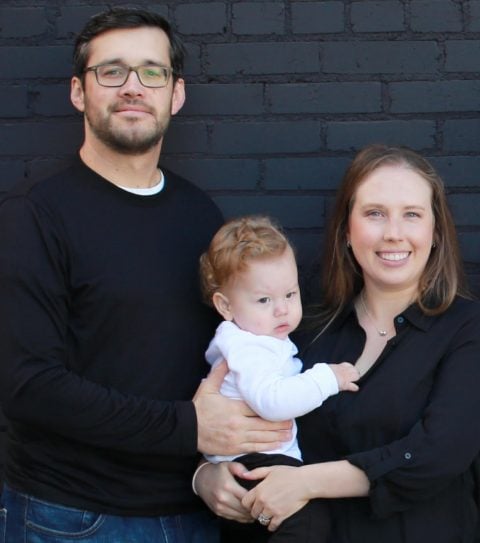 Steffa Mantilla, 36, of Houston has a 4-year-old son. She is a certified financial education instructor, a former zookeeper and founder of the personal finance website Money Tamer.
"In our household, we're putting a greater emphasis on 'experiences' rather than 'things.' [For my son's birthday], instead of buying tons of presents, we'll buy one present and then tickets to the children's museum or local zoo. We encourage relatives to give gifts of experience, as well, that they can do together. This puts the focus on family and friends while also teaching him to live with less stuff around."
'Not being afraid to invest'
Alan LaFrance, 37, of Austin, Texas, has a 5-year-old son. He works in digital marketing and his wife, Meladee, is a respiratory therapist.
"You could pay for a car in cash, but you could [get] a loan for that car and take that capital and invest it. If you can make more with that money, you're in a much better situation overall. At some point you can't just squirrel everything away, you have to start letting the money work for you. As parents, we want our kids to save, but in reality, you can do that too much and really miss out on a lot of opportunity."