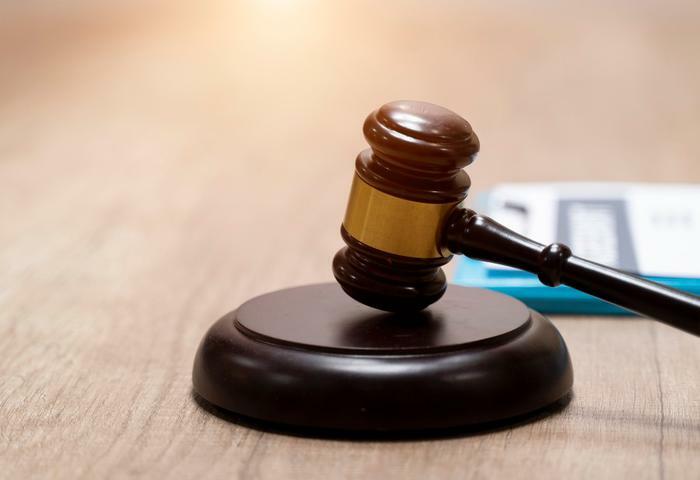 The Federal Trade Commission (FTC) has announced that it's sending refund checks to people who fell victim to the deceptive marketing tactics of a student loan and mortgage debt relief operation. 
In a complaint filed back in 2017, the FTC alleged that A1 DocPrep Inc, Streamlined Marketing, and their owner, Horman Ardalan targeted "financially distressed" homeowners and promised them that they would receive mortgage relief and be shielded from foreclosure in exchange for an upfront fee. 
"Defendants claim that they have a very high success rate, including, in some instances, that they have a 98% success rate, in obtaining mortgage loan modifications and preventing foreclosures, and that consumers will receive expert legal representation," the complaint said. "In numerous instances, however, Defendants fail to obtain the promised loan modifications and do not provide any legal representation to consumers." 
Home foreclosures
The agency said that some consumers had their homes foreclosed on soon after signing up for assistance through the program. Those with student loans were promised that their monthly payments would be reduced in exchange for illegal upfront fees. Those running the scheme claimed to be from the Department of Education. 
"In many instances, however, consumers have discovered that Defendants failed to obtain debt forgiveness or monthly payment reductions," the complaint read. "In fact, some consumers have owed more on their student loans after enrolling in Defendants' program." 
Collectively, the FTC is sending out $223,000 in refunds to 136 consumers. The checks average $1,641 each, and those who receive one are advised to deposit or cash them within 90 days.