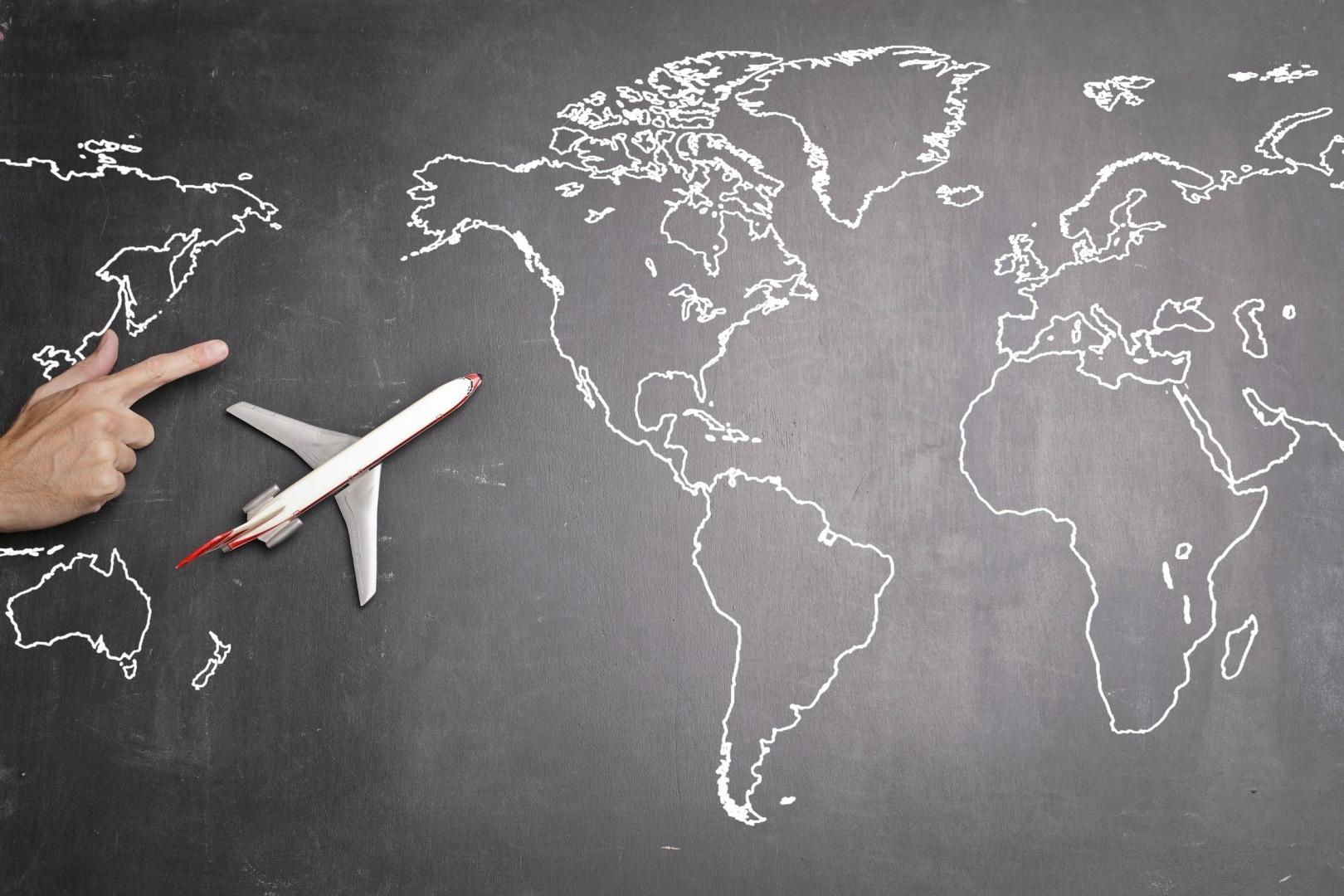 There's no denying that 2020 was one of the hardest years for business owners in recent memory.
With multiple lockdowns, closed borders, social distancing and a huge number of other protocols to contend with, it's been a turbulent time for many business owners. While some industries were less impacted than others, every single sector of business felt the effects of Coronavirus' journey across the globe.
The COVID-19 pandemic has forced business owners to take another look at how they run their companies and find ways to adapt, both to allow for social distancing and closed borders and to try to save money at a time when no one is spending. While the initial period of panic at the start of the pandemic has begun to subside, businesses are still being forced to adapt to a change in working practices, safety procedures and a whole host of new charges as a result of the last year, as well as a change in staff attitudes.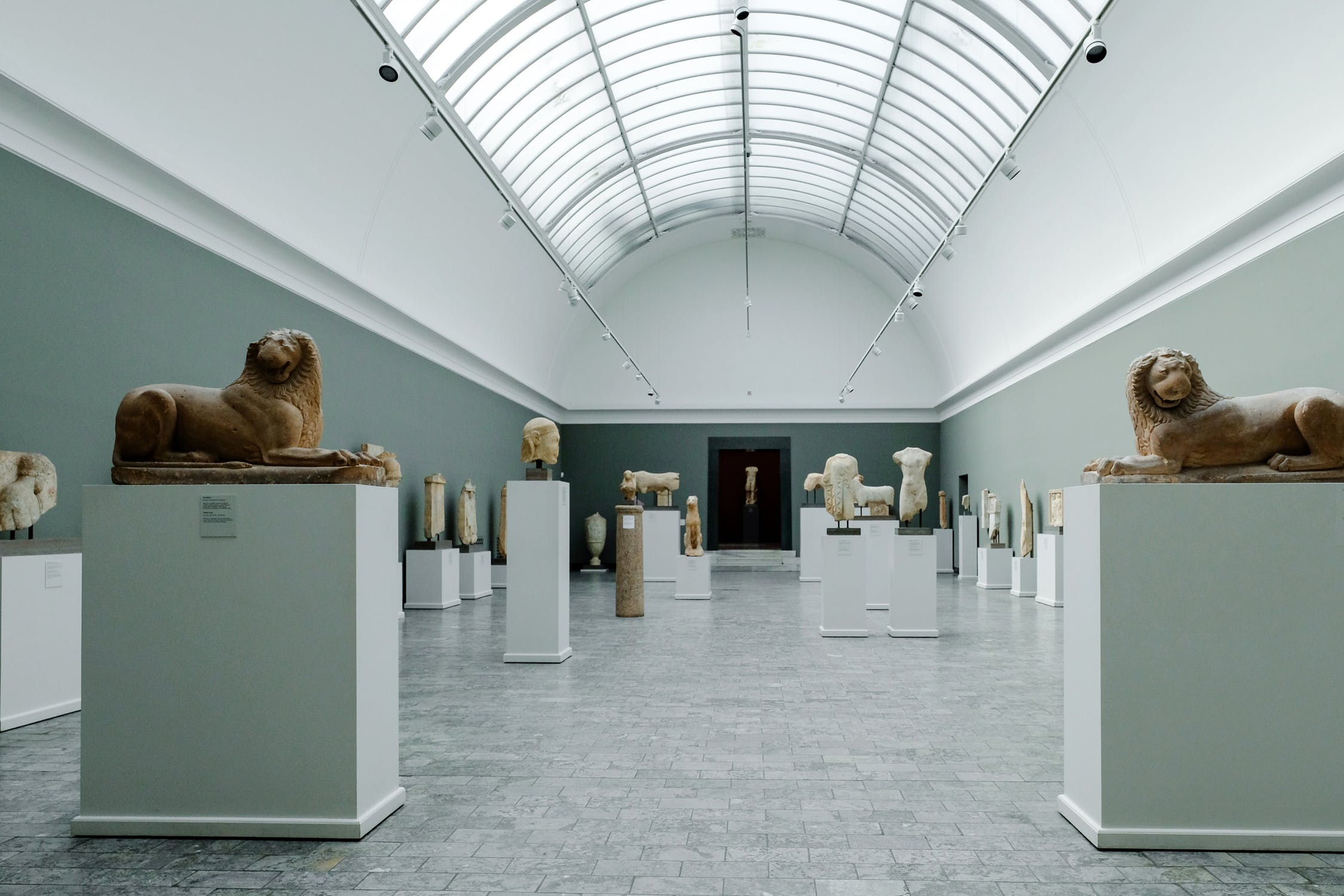 2020 highlighted the need for a better work life balance and package of benefits for many employees. The initial necessity of remote working soon gave way to a total shift in attitudes where many members of staff decided that they prefer working from home. Remote work has definitely seen an increase in prevalence, both in what employees look for and what employers are expected to provide. 
At a time when businesses are already stretched to the limits, paying employees or suppliers that are based in other countries may seem like too much hassle. There are different factors to consider when you need to transfer money to your employees working overseas so make sure you read these three tips that you can't afford not to know before making international money transfers. 
1. Monitor The Speed of Money Transfer
When looking at how to transfer money internationally you need to think about how long the transfer will take. While we're used to almost instant domestic transfers in most situations it's not uncommon for international transfers to take a lot longer. 
In the UK, if payments are made on a Friday through BACS or by depositing a cheque, this sometimes won't show in the payee's account until Monday. If you factor in security checks and other complications, international transfers could be anywhere from instant to a few days and it's important to factor this in to ensure you're paying for services on time. Some companies offer quick transfers as standard whereas some may charge higher fees for a faster turnaround. It's important that you do your research well in advance of sending payments to ensure you don't incur any late fees from suppliers. 
2. Check the Internatioal Money Transfer Fees & Hidden Costs
When thinking about making international payments it seems fairly obvious that you would use a bank to transfer the money because that's seemingly the way that businesses have always done it. It feels easier and maybe you might think that taking the hit on the bank's fees is worth it for the convenience, but this attitude is costing you money. 
Using an international money transfer service is easier than you think with many of them having apps and easy to use websites. The fees vary by country for both banks and international transfer services, but the bank fees are usually higher and most suppliers will expect you to cover the cost. Before transferring money internationally you should check what your bank would charge versus a money transfer provider. It's quite likely that a very limited amount of extra effort will save you a lot of money in fees.
3. Verify The Amount You Are Allowed To Send
One of the most important things to consider when sending payments internationally is the amount that you're sending – this is for two reasons. First of all, a lot of international money transfer services focus on catering to individuals and therefore will refuse to handle large sums of money; there are some business-focused transfer services but you need to make sure you research this.
Secondly, the amount that you're sending will often determine which method you should use. Banks usually charge a percentage fee whereas transfer services usually offer a flat rate determined by the amount of money you want to transfer, so it's important to look at where you're sending the money and how much the service provider would charge for this to see which is the best option for your business. For very small amounts it might work out that your bank is cheaper, while larger amounts are often best sent through a transfer service. 
Bonus Tip: Choose the Right Company to Send an International Money Transfer
Whatever your reason for making an international money transfer, there are plenty of different choices when it comes to the company you use to do it for you. This is great news because it means that there will be one that suits your needs. Just make sure that you read up everything about their service before you commit to sending money, so that you know what is involved. For example, if you have hired someone who works remotely and you're due to pay their salary via a money transfer it is essential that this is on time – otherwise you're going to have a very unhappy team member. It doesn't matter if your chosen service takes a few days to make the transfer happen as long as you know in advance and can start the process in a timely manner. 
The past year has undoubtedly been tough for both small and large businesses, but there have been some positives to come from it too – such as it being much more the norm to hire people that work remotely, allowing you to put together the best possible team without distance being a factor. While hiring remote workers or international suppliers can feel like too much hassle, as long as you use these tips and do your research into sending international payments it is possible to save a lot of money in the long run.